Cricket- a 'religion" in the subcontinent is a misnomer. Cricket is an everyday commodity that is present in almost every home and lane of the subcontinent. Be it, 10-year-old kids, youth or those in the 80s, everyone likes to watch or play this beautiful game.
Cricket was invented in England, but it went on to grow in Asia, owing to the love and respect people gave it here. However, there is no denying the fact that non-Asian countries are still dominant when it comes to big trophies like the World Cup.
Out of the eleven 50-over, World Cups played so far, Asian countries have just won four, including two by India and one each by Pakistan and Sri Lanka.
Meanwhile, the current teams of Asia are filled with tremendous One-day players who have the capability to stun any opposition in the world. In this article, we bring you the Asian current best ODI-XI:
---
Openers (Rohit Sharma, Shikhar Dhawan)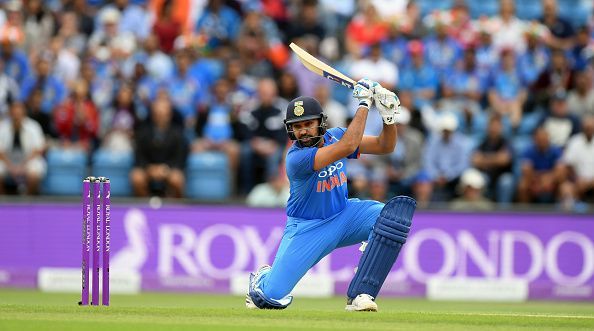 A good start at the top is important to post or chase a good total in all formats of cricket. Asia is filled with good openers but those who can turn the tables against a strong opposition in tough conditions are hard to find, at the same time.
As the new ball has a lot to say in early overs, the openers must know how to tackle it by hitting an oddball boundary and saving themselves from the nicks. A right hand-left hand combination is always handy in the opening slot.
Keep these scenarios in the mind, India's Rohit Sharma would be the first-to-go choice. He plays aggressive cricket and knows when to go for shots and when to defend. He is currently in a very good form and might be the key for India in the coming World Cup as well.
Another Indian opener, the southpaw- Shikhar Dhawan is the best partner to accompany Rohit. He was excellent for his team during the recently held Asia Cup as well.
These two do have the ability to do well in every part of the world against any opposition.