Sourav Ganguly said on Saturday that the interview to select the new India coach will be held on July 10 in Mumbai. The Cricket Advisory Committee (CAC), given the responsibility to select the new coach, also includes former Indian opener Sachin Tendulkar and former right-handed batsman VVS Laxman. "The interview will be held on July 10 in Mumbai," Ganguly told reporters at the Cricket Association of Bengal, before leaving for London to attend MCC's World Cricket committee meeting at Lord's on July 3-4.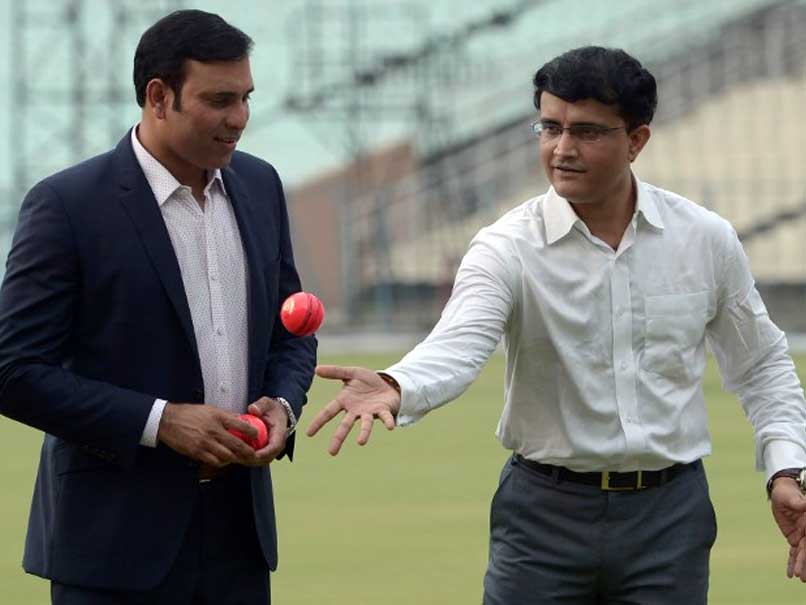 The deadline for sending in applications for the post has been set for July 9. Former India team director Ravi Shastri has emerged as a front runner for the top job, for which the likes of Virender Sehwag, Tom Moody, Lalchand Rajput, Richard Pybus and Dodda Ganesh have also applied.
Earlier, when was asked what kind of coach is was looking for, Ganguly had said, "One who can win cricket matches." However, another imporant criteria will be to have a coach who is in sync with Virat Kohli and lets the captain be the boss.
Anil Kumble, the former head coach, stepped down from the post after the conclusion of the ICC Champions Trophy 2017 in England and Wales. Pointing out the reason as to why he did not stay further for the on-going West Indies series, Kumble said the India team captain had 'reservation with his style' and both shared 'untenable' differences.
Ganguly felt that "the matter between Kumble and Kohli should have been handled a lot better, by whoever in charge. It was not handled properly."
Shastri, who applied for the position last week, had also applied in 2016 but Kumble was chosen before him. Following that, Shastri had taken pot shots at Ganguly and claimed that the former India captain, as a member of the CAC, lobbied for Kumble to replace him and convinced the other panel members, Sachin Tendulkar and VVS Laxman.