John Cena has been the face of WWE since winning his first WWE championship in 2005, but the 40-year-old superstar does see the light at the end of the tunnel for his wrestling career coming.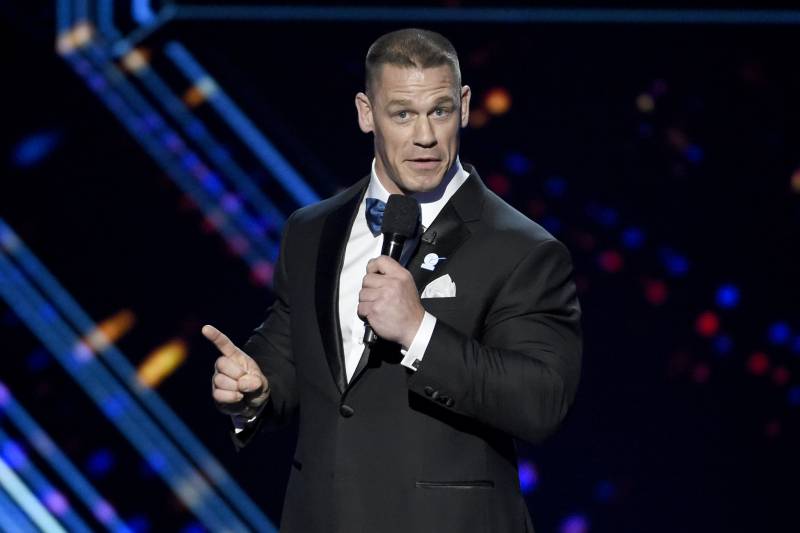 During an interview with Khal of Complex, Cena said his current status as a WWE free agent is due in part to his career with the wrestling promotion winding down:
"The reason that I wanted to be a free agent and the reason they kind of granted my request is because I don't know if I'll be available for Smackdown specific only or Raw specific only, and I also know that my days are numbered. I just turned 40 in April and we have so many young and talented performers, I don't know how many years I have left. So in the time I have left, I'm gonna do what I can to dedicate to this company I just want to be able to do it the most time that I possibly can."
Cena has scaled back his schedule with WWE over the past few years. He has worked on various movie and television projects, including supporting roles in Trainwreck and The Wall, and hosts the Fox reality series American Grit.
WWE is in the process of rebuilding the top of its roster with Cena taking on a reduced role and Undertaker appearing to retire after losing to Roman Reigns in the main event at WrestleMania 33. Reigns is the top choice to become the No. 1 star, with Seth Rollins and Dean Ambrose also holding prominent roles.
Cena made his WWE debut in 2002 during a SmackDown match against Kurt Angle. His 16 world championship reigns are currently tied with Ric Flair for the most in history.