Pakistan Cricket Board (PCB) chairman, Najam Sethi said that he would announce the names of the players in the World eleven side, that will tour Pakistan, in the next couple of days.
"I am telling you the World eleven will come to Pakistan. I can tell you this notable players from all member countries of the ICC will be in the World eleven," he told a gathering in Lahore on Friday.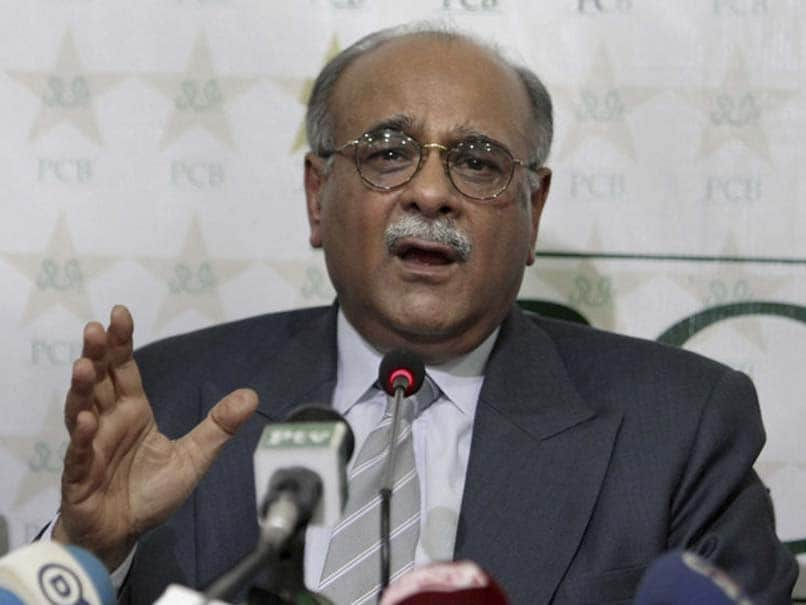 "Once the World eleven comes to Lahore the Sri Lankan team will also come and it will open the doors for more teams to come to Pakistan," Sethi said.
Media reports have said that former Zimbabwean Test player, Andy Flower has nearly completed his negotiations with some leading players for the World eleven tour to Lahore including Hashim Amla, Imran Tahir etc.
"We will announce the names of the players in the World eleven side in the next 2 to 3 days," the PCB chief said. Sethi since taking over Chairman this month has made it clear his priority is to see the return of international cricket to Pakistan.
No top Test team has toured Pakistan since militants attacked the Sri Lankan team in Lahore in March, 2009 although Zimbabwe did play a short limited over series in mid-2005 in Lahore.
The PCB also organized the final of the 2nd Pakistan Super League edition in Lahore in March.
Sethi said this time the board was planning to hold some matches of the 3rd PSL in Lahore and Karachi.
"It is a slow process but we are now on the right path," he said.
He said the PCB was taking top security experts from other boards and FICA on board to assure them international teams can play in Lahore without any concerns.
Asked about the Umar Akmal issue, Sethi said that there will be no compromise made on disciplinary issues and the due process will be followed.
The PCB is reportedly paying players who agree to be part of the World eleven which will be coached by Andy Flower between USD 75,000 and USD 100,000 for playing a three match T20 series in Lahore between September 8 and 15.
The International Cricket Council is supporting the World eleven tour to Pakistan while the Sri Lankan board has said that subject to government clearance it wants to play one T20 match in Lahore this year.