London: Afghanistan's 18-year-old spin sensation Rashid Khan has become hot property for English County, but red tape seems to have forced the hand of fate, as none of them can sign him – yet.
Khan has shown his potential by picking up 17 wickets from 14 matches for Sunrisers Hyderabad in the Indian Premier League (IPL) earlier this year.
However, the laws of County cricket had been altered eight years back; according to these laws, every foreign player must be from the 'elite level'. This, in cricket would entail any player from a Test-playing nation.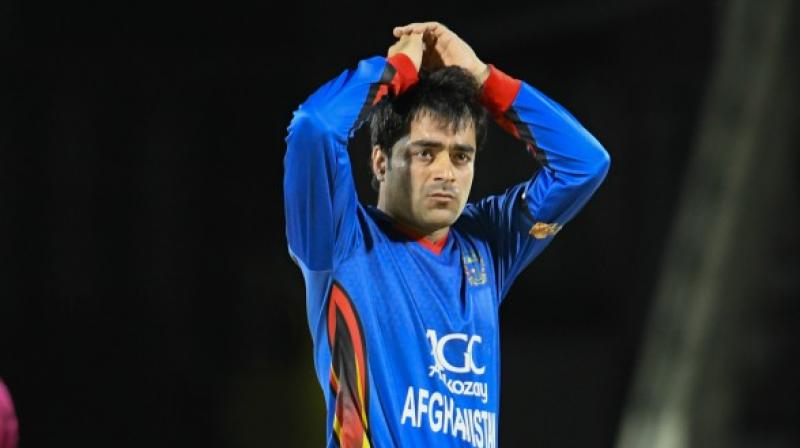 With Afghanistan and Ireland acquiring Test playing status earlier this month, a number of County cricket clubs have jumped at the opportunity to sign the 18-year-old.
However, the regulations state that the player in question should have played at least a Test match, in order to qualify for County cricket.
According to English publication Daily Mail, at least two County teams have tried to sign Rashid Khan, before finding out that the Afghan was ineligible.
Khan, who has taken 63 wickets from 29 ODIs and 42 wickets from 27 T20Is, and is also ranked higher than any England bowler in the ICC ODI and T20I rankings for bowlers.