Ronaldinho has expressed his disappointment that Neymar chose to join Paris Saint-Germain from Barcelona this summer.
Neymar became the world's most expensive player when he moved to the French capital in a staggering €222 million deal.
However, he has now expressed his disappointment that the 25-year-old eventually opted to move to the Ligue 1 giants.
"Yes, he was careful, although it is difficult that Neymar's heart did not tell him that the best place was Barcelona," he said, as reported by Mundo Deportivo .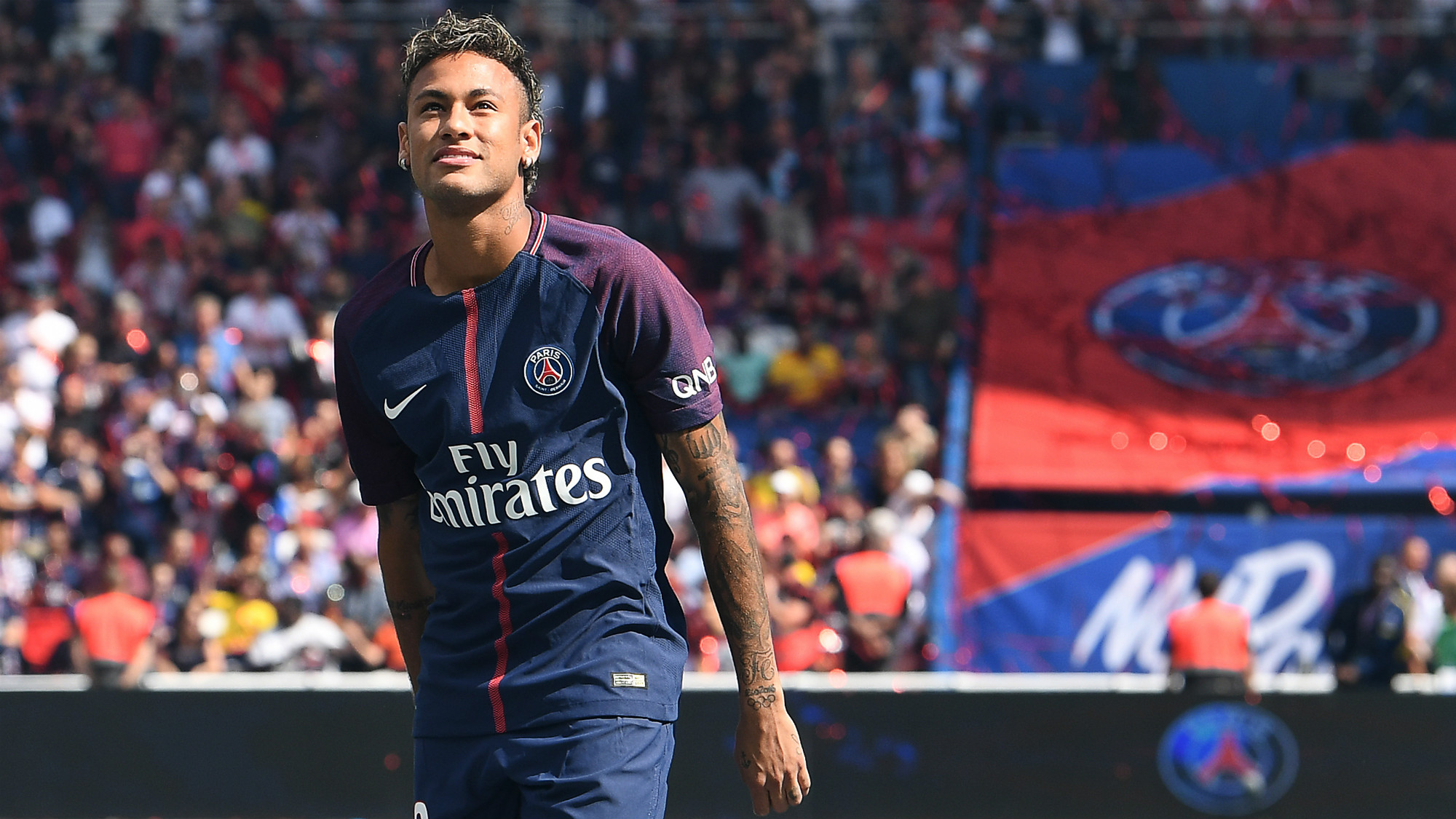 Barca have been heavily linked with Liverpool's Philippe Coutinho as they bid to find a replacement, and manager Ernesto Valverde has insisted that Neymar's exit will not derail the team.
"We of course wish him all the best and whilst we would have preferred to keep him here we must now look ahead and focus on the players in the squad and those who could join us," he said.
"We must not look back but instead look ahead and focus on the future as that is what we must do.
"One door is closed but many more will open so we must look to that and we are excited for what the future holds."