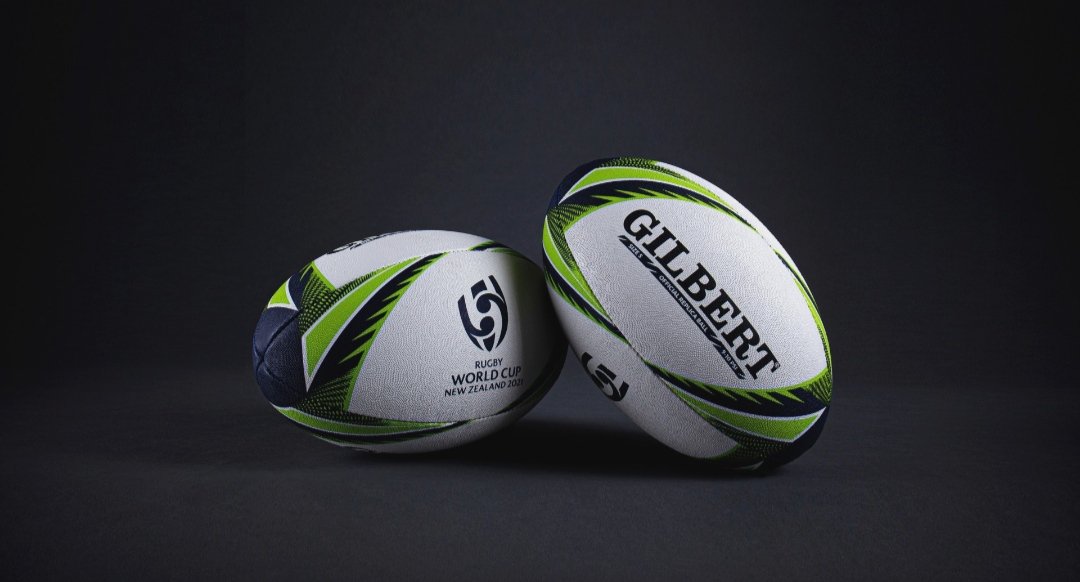 Srinagar , Febuary 25: J&K Rugby Association is going to conduct selection trials on March 26 , Saturday from 11 am -12 at Indoor Sports Hall, Polo ground , Srinagar, here.

The trials would be held in both boys and girls section.

The selected boys and girls would represent J&K in Sub Junior National Touch Rugby 7's Championship 2021-22 at Telangana.
All the interested players have been asked to attend the trials along with a xerox copy of date of birth certificate , Adhar card or Municipality certificate and 2 passport size photo along.