Pakistan wicket-keeper Kamran Akmal has lashed out at former coach of the national cricket team Waqar Younis, calling him a "failure" and said he has "caused lot of damage to Pakistan cricket." He also said that he failed as a coach in his two stints with the team in 2010-11 and 2014-16.
"Waqar bhai was a failure as coach and he caused lot of damage to Pakistan cricket. In his enthusiasm to experiment and sideline established players he put the national team back by two to three years," Kamran said on Geo Super Channel.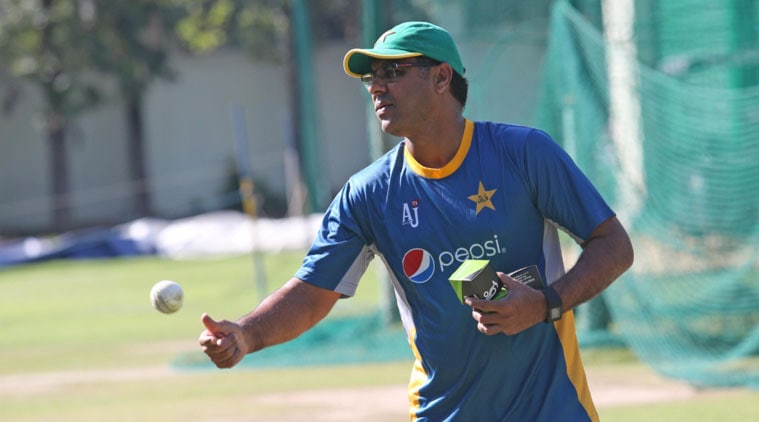 Waqar was coach of the Pakistan side which fared poorly at the World T20 in India in 2016 and he as asked to step down after the tournament. Kamran, who has played 53 Tests and 157 one-day internationals, questioned Waqar for his planning.
"I don't know but he had issues with some players. He had no plans on how to take Pakistan team forward. An example was when he went to the World Cup 2015 and asked Younis Khan to open the innings or his issues on playing Sarfraz Ahmed late in the tournament," Kamran said.
Kamran also cited examples from the Asia Cup that involved his brother Umar Akmal. While he said that Waqar was a great player, he failed as a coach and it was under him that Pakistan slipped in rankings.
"I remember Umar Akmal scored a hundred in a Asia Cup match and next match he was batting behind Shahid Afridi and others. Waqar no doubt was a great player for Pakistan but as a coach he was a failure. He took six to seven new players to Bangladesh after the World Cup and the result was we lost the one-day and T20 series for the first time to them," he said.
Waqar has criticised Kamran on various occasions and has also questioned his selection in the team. Kamran was recalled to the team for the West Indies earlier this year. Waqar had then asked what is the need of two keepers in the team.
"I have played under different coaches including Bob Woolmer and I can say they used to plan and they used to create a rapport with the players. Waqar insisted on training hard all the time and not having the players also focus on their skills and cricket development was damaging to the team. The best part is that Waqar as coach himself kept two keepers in the side," he noted.