After Australia's two-day warm-up fixture ahead of the two-Test series against Bangladesh was cancelled due to water-logging, focus has now completely shifted to the series opener in Dhaka on Sunday. This is the first time two teams are meeting since Ricky Ponting and Co. toured back in 2006.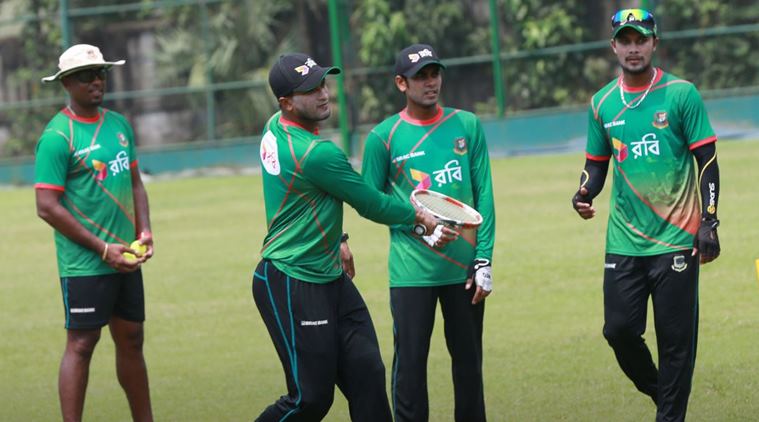 The series is expected to be a keenly-contested affair since Bangladesh are very good in home conditions and Australia's sub-continent record, since 2011, doesn't make a good reading. Bangladesh's experienced all-rounder Shakib Al Hasan feels his side have the ability and winning matches has given them belief.
"We knew that we have this ability, and we needed that belief, and we can only get this belief by winning matches," the Guardian quoted Shakib.
Bangladesh have enjoyed a good run in the last two years as the side has reached ICC Champions Trophy 2017 semi-final, beat England in a Test at home and beat Sri Lanka in an away fixture.
"But there is no shortage of self-belief at this moment. Now we feel that we are very much unbeatable at home doesn't matter who we are playing against. So this is the belief that makes a team a very good team, and a winning team," said Shakib.
Shakib, however, is yet to feature in a Test against the Aussies. Shakib is not alone here as none of the members in Bangladesh's current Test squad have played Australia in the longest format.
"None of our team members in this squad played Tests against Australia, so it will be very exciting," said the all-rounder.